Whether it's touch rugby, picnics or flying a kite there'll be no shortage of opportunities to enjoy the outdoors at Amberfield.
With eight parks and reserves, residents will always be within an easy five-minute walk to recreational space. Neighbourhoods will be designed to be easy and safe to walk or cycle around and there will be room to roam and explore - whether it's in your own backyard or in open spaces throughout the community.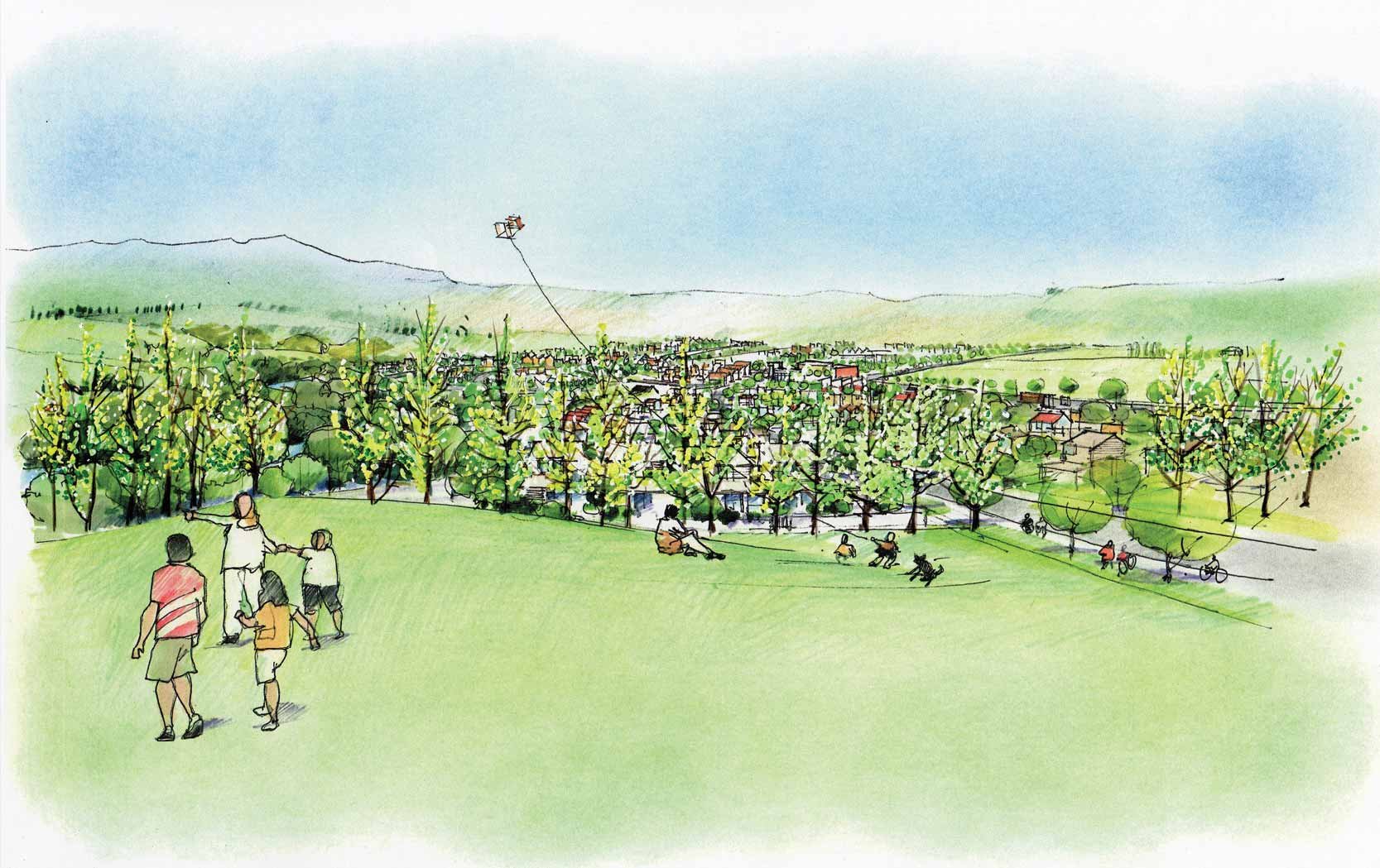 Embracing the river
With 2.8km of river frontage, the development of the Amberfield site will open up a large section of the Waikato River for public use. The planned esplanade reserve provides a shared cycling and walking route that, in time, has the potential to connect with larger regional cycle trails such as the Te Awa River Ride.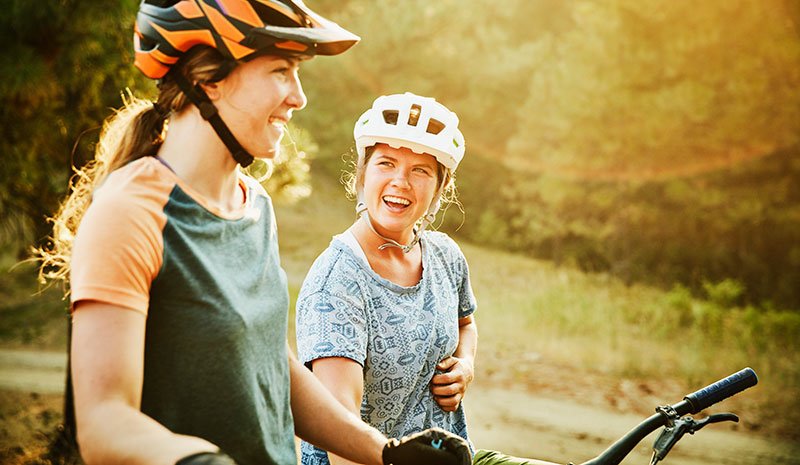 Good places that celebrate, involve, and inspire.
At the heart of the Amberfield community will be a neighbourhood centre with 5,000 to 10,000m2 of retail / commercial uses. In addition to providing key convenience shops and cafes to service the Peacocke area, it will also be a great place to catch up with friends and family and to host activities such as a local market and community events.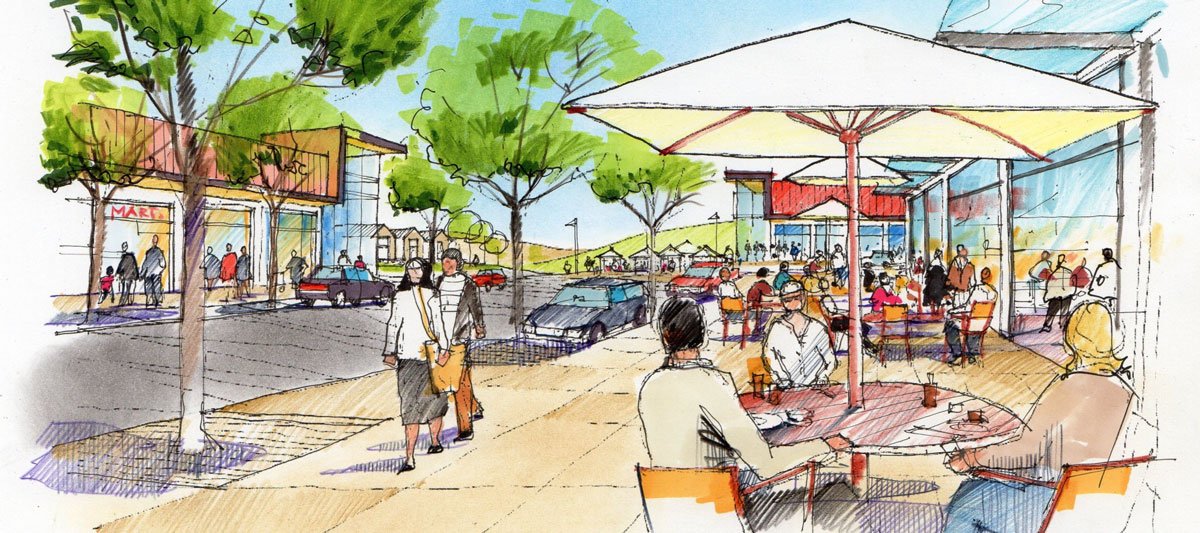 Creating a community heart
Amberfield's Neighbourhood Centre
Open spaces for everyone to enjoy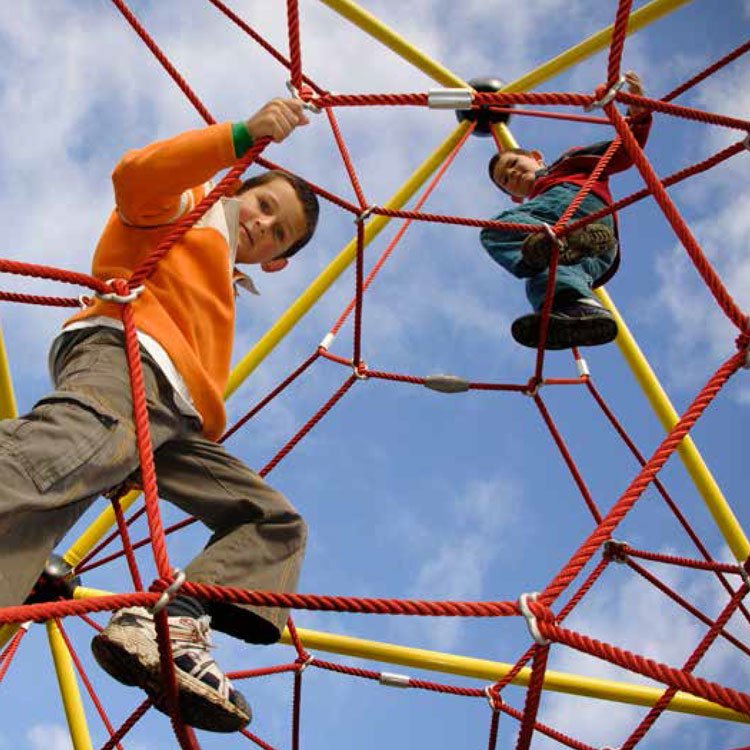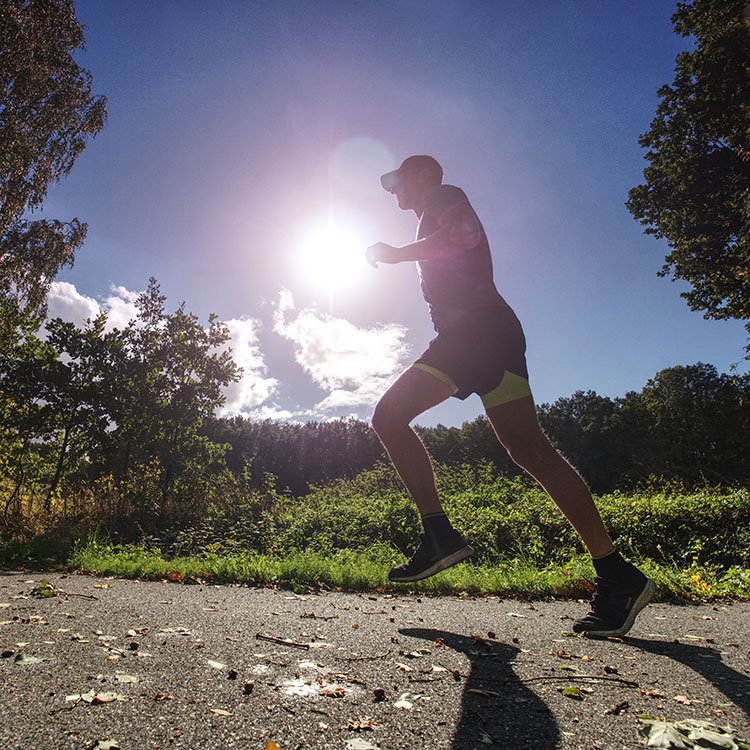 "Whether it's a place to kick a ball, take a stroll, ride your bike, exercise, read a book or have a picnic, open spaces are critical to any community. As places of active and passive recreation and to connect with people and nature, they are a great contributor to our social and physical wellbeing. For Amberfield, our approach has been to work with the natural features and characteristics of the site to design a unique network of open spaces that are true to the site that will provide future residents with a very desirable amenity."

Rachel De Lambert – Landscape Architect and Partner, Boffa Miskell